Quanta is a Biotech Company based out of Southern California. They use their proprietary patented technology to directly increase the efficacy of their all-natural product line.
They restore the bioenergy to specific ingredients within the formula. Quanta is passionate about giving people a legitimate and effective alternative to synthetic and pharmaceutical products. They believe nature knows best and they want to use their technology to make it even better and readily available for all.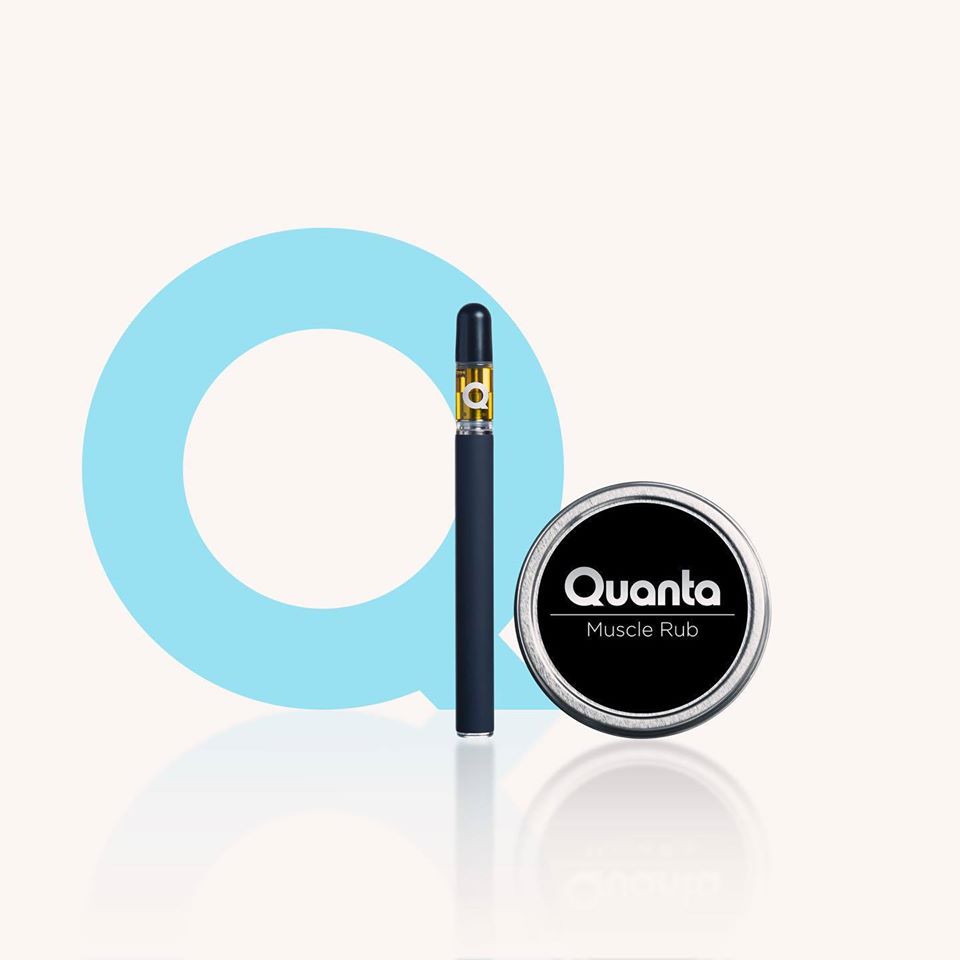 Quality of the Products
Quanta makes the #1 selling, doctor recommended topical pain management products that are highly effective, non-pharmaceutical options for treating pain. They have been able to achieve 500% increased ingredient potency in all products containing CBD and this has made waves in the world of all-natural pain management treatment. 
This means that you are getting more value from Quanta's CBD products. Helping people to alleviate many types of pain is what Quanta focuses on.
They target arthritis, muscle/joint pain, fibromyalgia, sprains, chronic back pain, neuropathy, carpal tunnel, sports recovery, post-surgery pain and discomfort, TMJ, sciatica, and migraines.
Aside from their best-selling Muscle Rub they have a powerful line of CBD Tinctures, Vapes, and a new Anti-Aging Face Cream.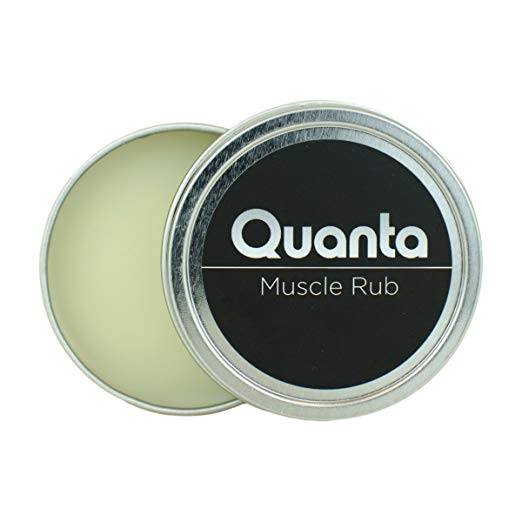 Transparency and standards
Quanta has all of its products and CBD third party triple lab tested. This information can easily be found on their website or by scanning the QR code on the packaging of their products. It is important for you as a consumer to know where your products come from and that the product is of the highest scientific standard.
Quanta uses only the highest-quality CBD and ingredients sourced locally in the US. They are passionate about providing their consumers with a premium product experience that can be found at a great price. 
Cost and Types of Products
Quanta's prices may seem a little higher than some of the other brands in the industry but you truly get what you pay in regard to their products. No other company in the world has access to their CBD formulation technology which means that they truly have something unique and innovative for you as a consumer. 
Quanta also has an exciting new product called "Molequle," a skincare cream focused primarily on a line of all-natural products including face mask and under-eye patches.
Refund Policies and Customer Service
Quanta is confident that you will love their products. With that being said, they have a 100% satisfaction money-back guarantee on all of their orders. This means you can confidently try out any of their products knowing that if it isn't right for you, then you can easily return it with no problems.
You can also browse their extensive customer reviews on their website in order to get a good feel for the community of people that have had an array of amazing results in the past using the products you might hope to buy for yourself.